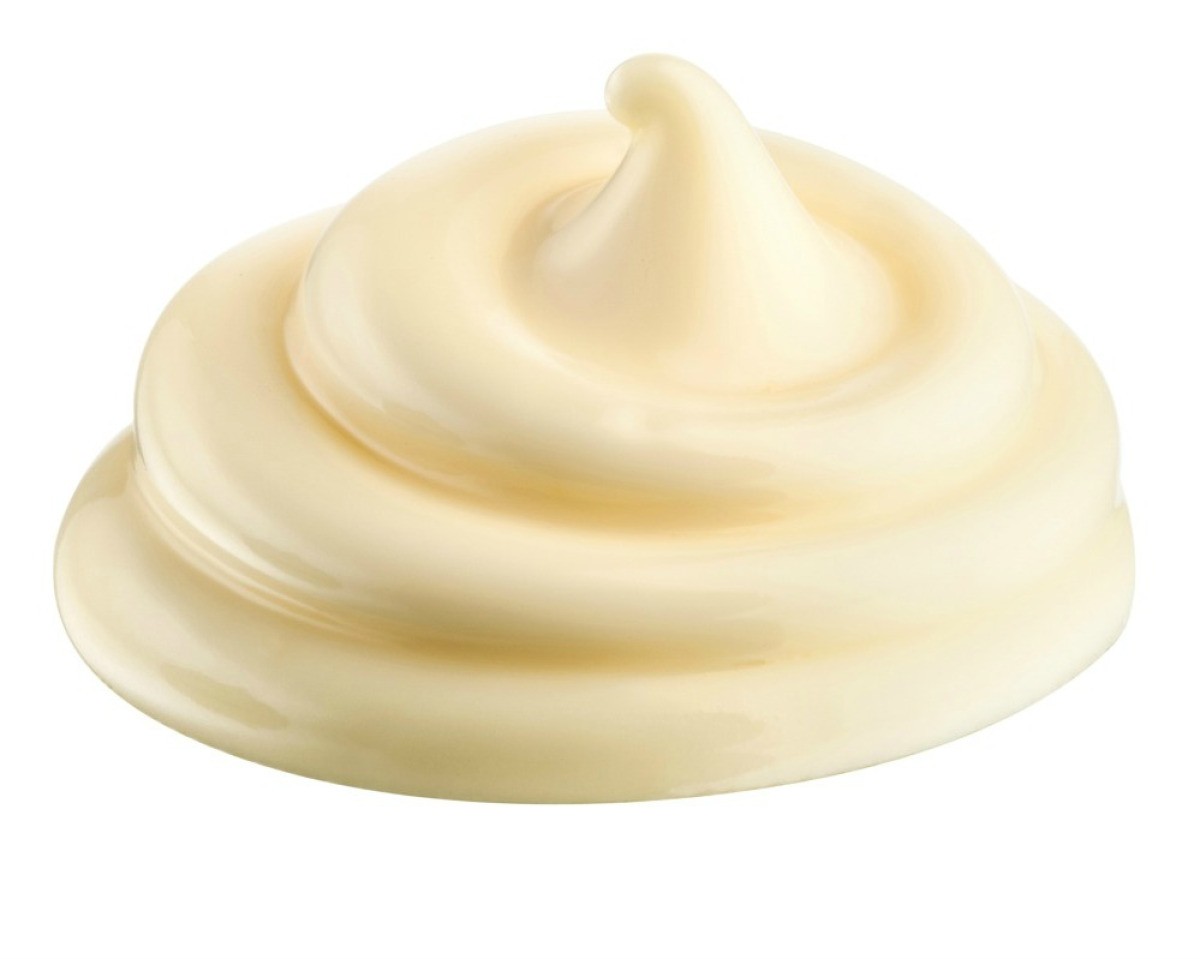 Mayonnaise. My grandfather used to make his own, and it was good. He also used to make his own pickles, and I'd leave a visit with Nana and Baba with a jar of freshly canned bread and butter pickles that were the best I've ever had (although the kosher Trader Joe's ones are pretty good too).
That was great until he got a lot older and I began to notice that he was neglecting things like refrigeration. I started to see rust on the jar lids. It was tough, because he and Nana were always trying to feed my daughters and me, and the food they were serving was getting sketchier and sketchier. I'd always make sure we stopped for Taco Bell on our way down to the Ventura Marina Mobile Home Park. "Who's hungry?" my grandfather would demand, as soon as we got there. "Oh, sorry! We just ate!"
I tried to get them to sign up for a food service. "It'll be so much easier!" This was in the days of the Schwann truck, long before Hello Fresh etc.
One time they got food poisoning which they were sure was from Golden China in Ventura, where they had eaten the night before. The health department came to their mobile home and inspected, then told them they had unsafe food practices. They laughed it off and Golden China retained its unfair bad rap.
This is a gross essay. Sorry. I meant to talk about mayonnaise.
Okay, so I have a love/hate relationship with mayo. For a couple of things, it's essential: tuna sandwiches and BLTs. It's also an important part of some pasta salads and coleslaws and fish tacos. But it's also a heinous restaurant kitchen shortcut. I've tasted mayo on deep fried shrimp and in Caesar dressing. Yuck.
If you're going to eat it, try making your own! You can do garlic mayo (aka aioli) or just plain mayo and it will taste amazing compared to the stuff you can buy.
Sometimes you want a mayo-esque experience but you don't want all those calories. This recipe is great for the kind of macaroni salad you'd eat with Hawaiian food or fish tacos. It's good as a sauce for fish tacos. It's good with cabbage as cole slaw.
Rain's Mayonnaise Alternative
1 small container Greek yogurt
1 Tbsp sesame oil
2 Tbsp Thai sweet chili sauce
Combine.
That's it! Oh, some chopped scallions will go well with anything on which you'd put this sauce.
Do you like this post?